Drone detection and mitigation solutions are designed to address potential risks and threats from drones. Skyfend launches a leading systematic solution in the field of electronic countermeasures, focusing on building an all-scenario, all-weather anti-UAV system.
The drone solution is one of the security measures to protect government agencies, public security, prison facilities, etc., and actively monitor and control the airspace of unauthorized drones.
The solutions currently proposed by Skyfend include wearable, portable, vehicle-mounted and fixed-mounted drone solutions. The applicable scenarios are not limited to government protection, public activities, prison facilities, other critical infrastructure, etc.
The presence/attacks of drones make government institutions more vulnerable than ever before, and as terrorism further intensifies, this situation will threaten all aspects of the security policies of sovereign states.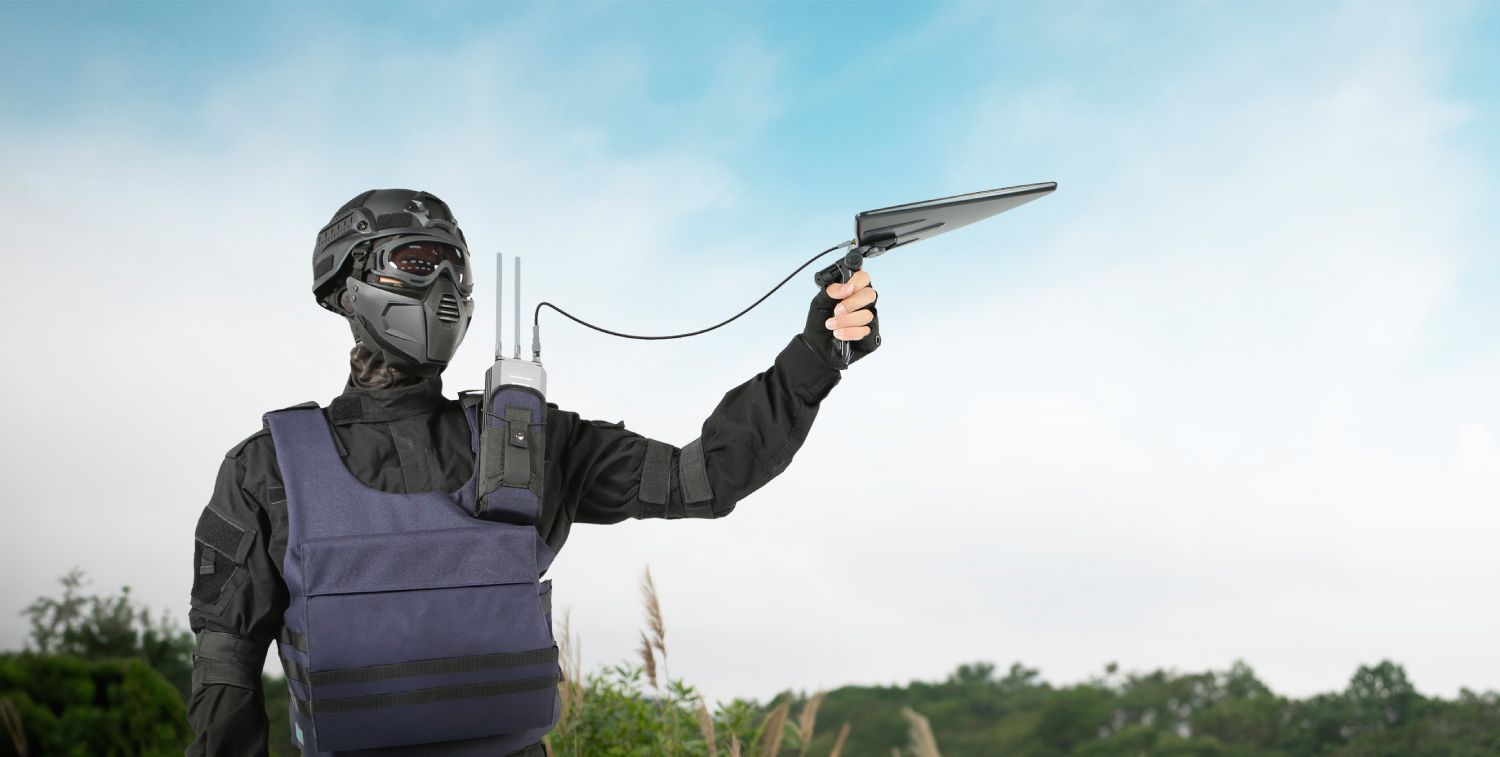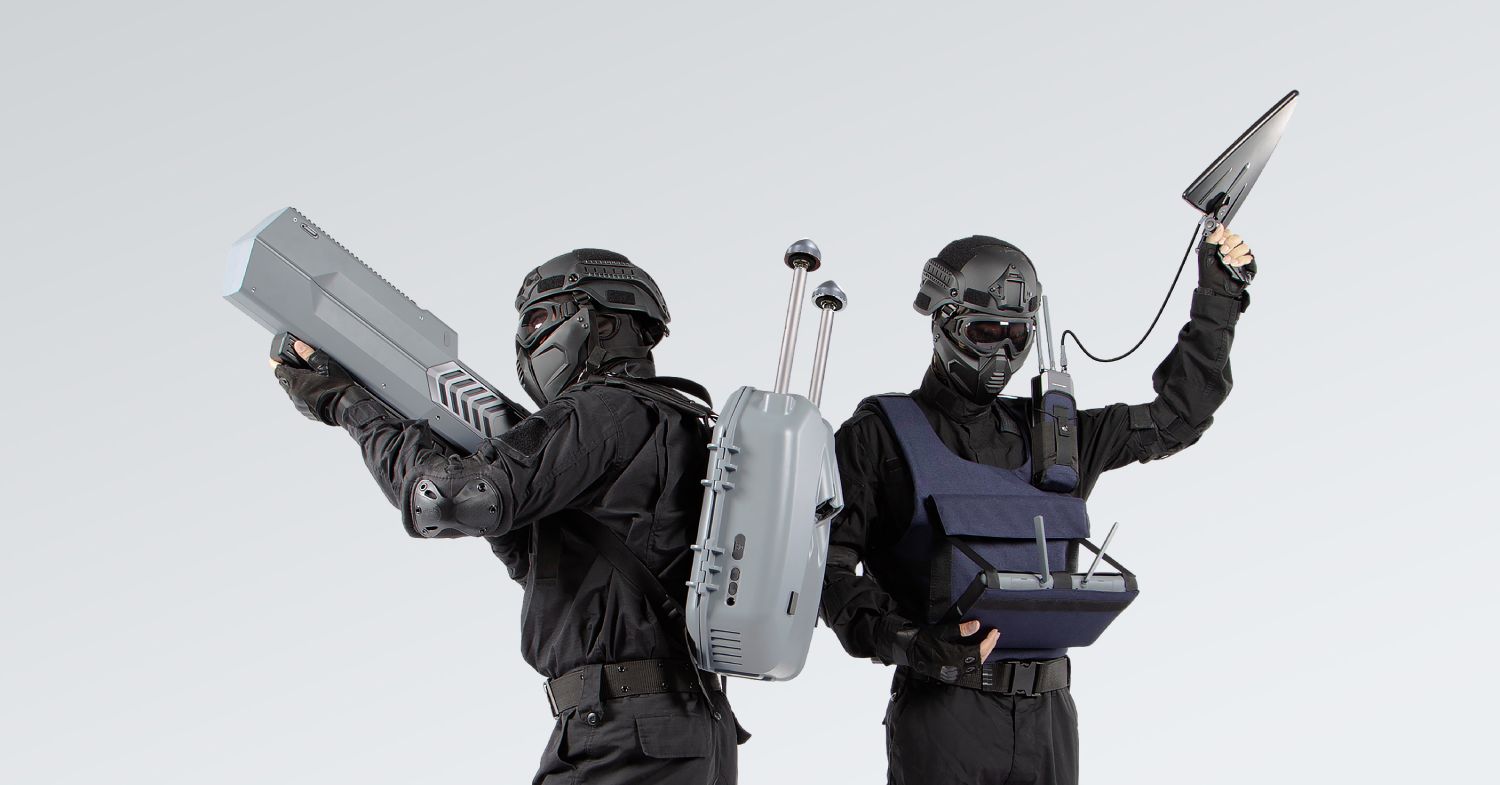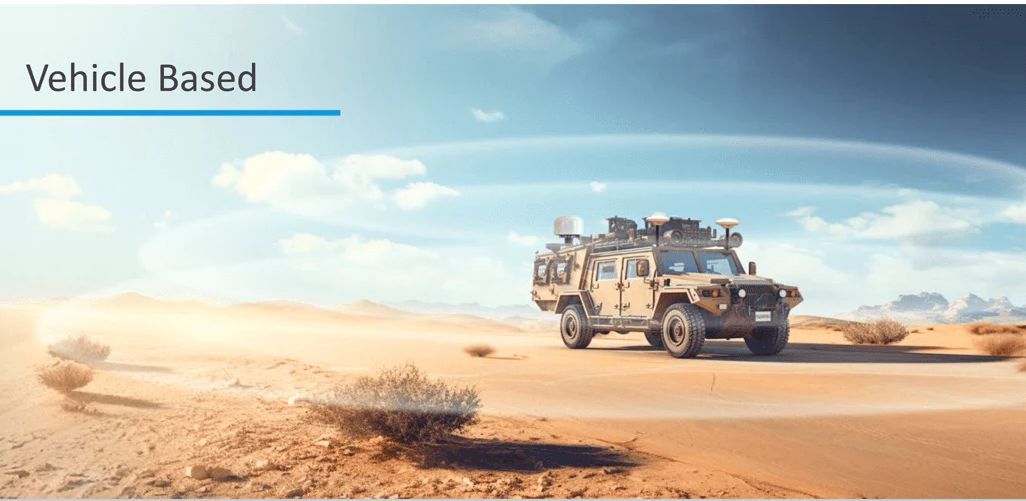 View vehicle-mounted drone solutions