The EVO Lite series of consumer drones earns the renown. Autel EVO Lite series drones have strong photography capabilities. The excellent camera drone EVO Lite+ supports up to 6k video, with a flight time of 40 minutes, and can support three-way obstacle avoidance. High-quality 6k camera drones. A drone can't live without a battery, and this guide will show you how to properly store the Autel EVO Lite battery for EVO Lite Series.
Autel Robotics EVO Lite Intelligent Flight Battery with Li-Po 3S, EVO Lite series drone battery for EVO Lite and EVO Lite+ drones, Autel EVO Lite battery thanks to its 6,175mAh, 11.13v Li-polymer battery technology , which allows drone pilots to fly Autel EVO Lite series drones for up to 40 minutes.
Three main factors affect the health of an EVO Lite Li-Ion battery, namely temperature, state of charge and humidity.
Li-Ion EVO Lite Battery Storage Requirements
Temperature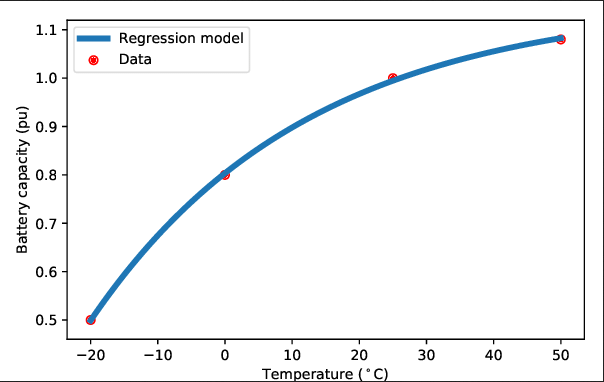 The ideal temperature for storing lithium batteries is between 5 °C and 20 °C (41 °F and 68 °F). The degradation of lithium-ion batteries is mainly caused by chemical exothermic reactions, and high temperature will accelerate the degradation of lithium-ion batteries. Therefore, keep the lithium battery at low temperature or room temperature to slow down the decomposition process of the battery.
Humidity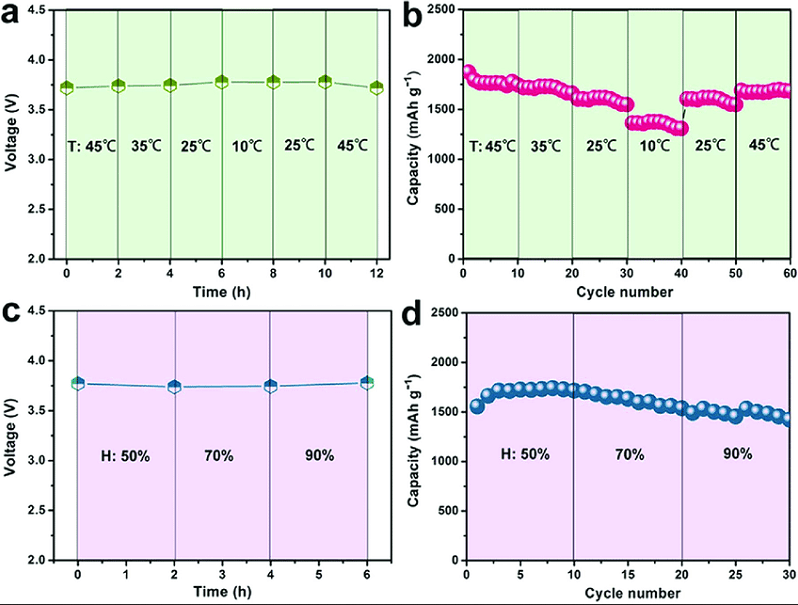 Lithium-ion battery performance is affected by the dry humidity of the environment, please keep the lithium-ion battery at a relative humidity of about 50%. If the EVO Lite battery is exposed to high humidity, it will cause the lithium-ion battery itself to be oxidatively attacked, resulting in reduced performance and shortened life.
Charging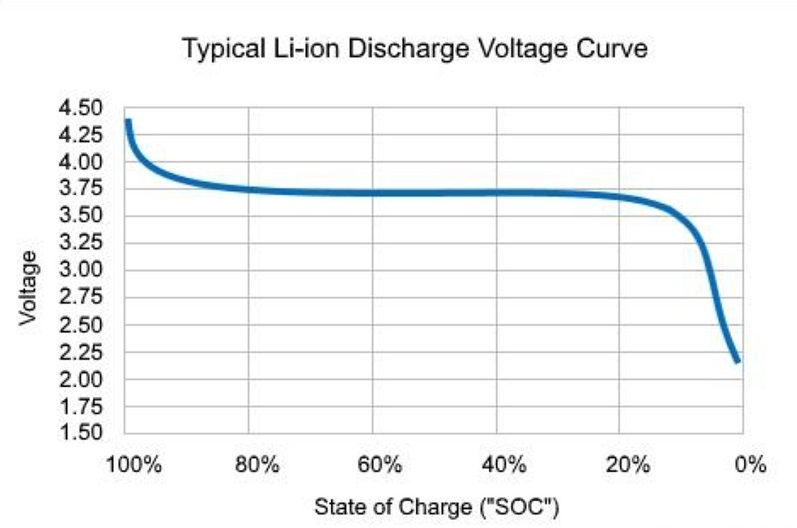 Importantly, Li-ion batteries should not be stored fully charged or fully discharged. On the one hand, lithium-ion batteries gradually self-discharge, and if they are kept fully charged, they lose a lot of their useful life. On the other hand, storing a fully discharged Li-ion battery can cause damage to the cells.
How To Store Autel EVO Lite Batteries Safely?
1. Remove the battery from the device before storage.
2. Protect the battery terminals with plastic, electrical tape, or other insulating material.
3. Store the battery in a fireproof container.
4. Remove flammable, combustible materials and liquids from storage areas.
5. Do not store batteries at high or low temperatures.
6. Do not use inferior or other battery chargers to charge lithium batteries.
7. Do not put the lithium battery in a high humidity environment.
Frequently Asked Questions About Storing Li-Ion EVO Lite Batteries
Do Li-Ion Batteries Degrade During Storage?
Yes. All batteries, including lithium-ion and other types, degrade over time even if you don't use them. It is reported that the capacity of a fully charged lithium-ion battery will decrease by 20% after a year of storage.
How To Store Your Battery In Winter?
Lithium-ion batteries are not suitable for extremely harsh cold weather. Storing the battery in freezing temperatures can damage the positive terminal of the battery, separating it from the rest of the battery. In winter, I recommend storing Li-Ion batteries in an environment above zero at 50% state of charge.
Where Is The Best Place To Store Li-Ion Evo Lite Batteries?
The ideal place to store batteries is away from sunlight, heat and humidity. You can find a cool, temperature-controlled and dry place to store your lithium-ion battery.
Recommended related articles:
Autel Robotics EVO II Sries Battery Usage and Maintenance Tips

How To: Maintain and Store Your Autel EVO Nano Battery