Quadcopter drones are one of the most common types of drones among multi-rotor drones and a common type of consumer drones, as well as industrial quadcopters, drones and cameras with cameras for investigation and surveillance. of the quadcopter.
Types of Consumer Quadcopter Drones
Consumer quadcopter drones come with high-quality imaging cameras, stable flight performance, and additional smart features including obstacle avoidance sensing, RTH capabilities, and more.
Drones are autonomous aircraft. Consumers can use them for photography and videography or navigation practice and entertainment. In the minority of professional FPV drone enthusiasts, first-view live streaming cameras can be used to participate in FPV drone competitions, and professional-grade FPV drones can bring exciting and experiential footage.
In addition, there are some fairly budget-friendly cheap drone models, also known as toy drones, that will fit any budget and allow drone beginners to get acquainted with the basic controls of the drone. There are also remote control quadcopters that can be connected to mobile phones through wifi, network, and bluetooth to control the application on the mobile phone.
The mid-to-high-end quadcopter drones have more fully considered the needs of professionals, equipped with 4k cameras, as well as increased flight time and extended flight controls.
Browse more:
How Can We Differentiate Drones?
Quadcopter Drones Provide Fun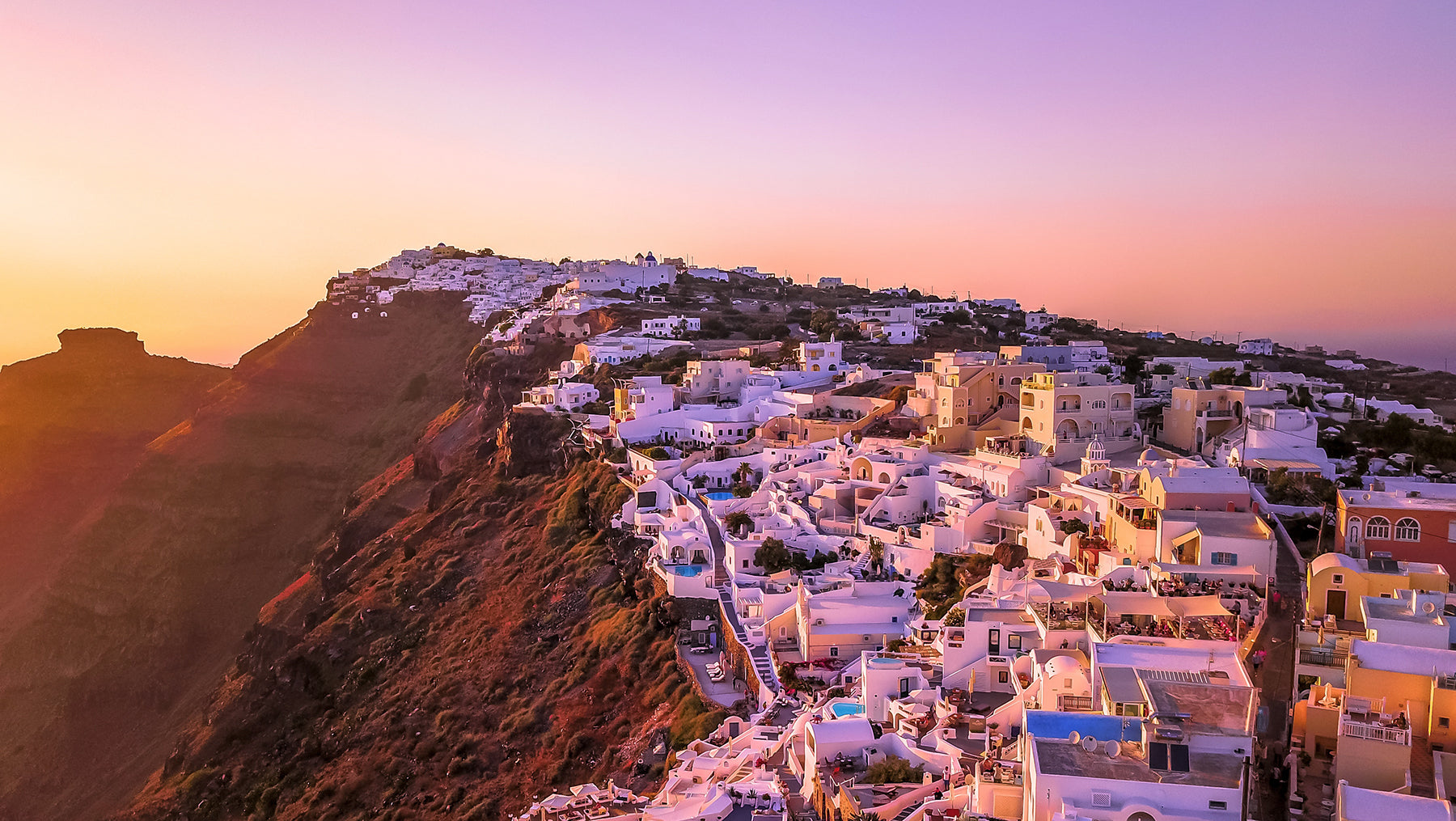 Quadcopter drones are the most popular designs, combining cheap manufacturing with market availability. The flying state of the quadrotor drone is very stable, has a certain level of wind resistance, and can be driven freely in the air. The learning cost for pilots is also very low. For intelligent quadrotor drones, users can easily master the driving skills and shoot smooth and clear drone video clips.
The quadrotor drone can use brushless motor and brushed motor to drive the drone. High-performance quadrotor drones allow longer flight times and quieter operation. Beginner drone models and toy drones only offer 5 to 10 minutes of flight time and are suitable for children learning to fly a drone.
Capture Video Clips Using The Built-in Camera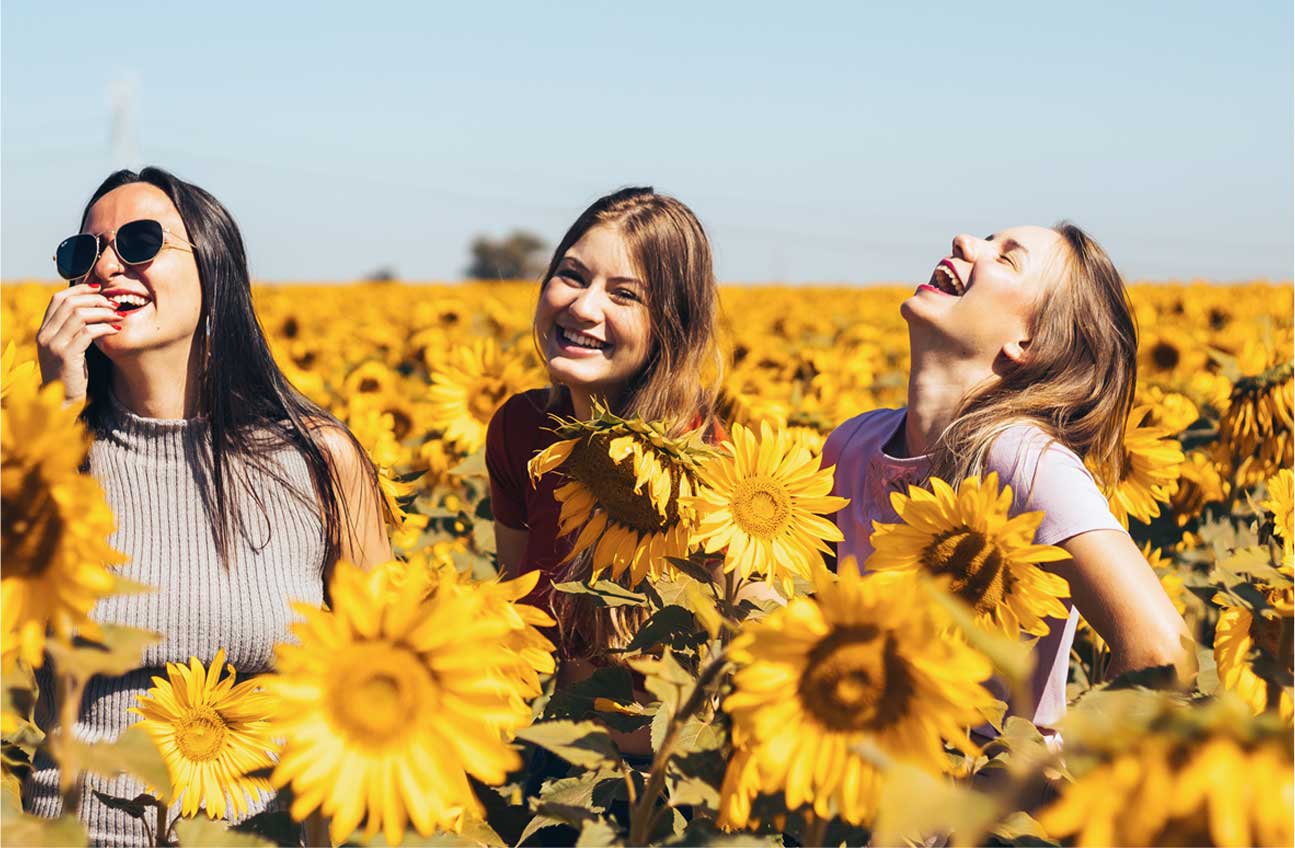 A quadrotor drone with a camera can provide a better flying experience. Camera drones can capture family moments, keep an eye on local wildlife, or document local events, and drones with cameras can record everything in high-definition, smooth video footage.
The most popular drones with cameras: 4k camera drones. I can recommend EVO Nano+, a high-quality HD 4k camera drone with 28 minutes of flight time, three-axis gimbal stabilization, level 5 wind resistance, and 10km long-distance image transmission.
In the US, not a drone with a camera can go anywhere. There are FAA restrictions here, drones with cameras are prohibited from entering no fly zones, and the geofencing restrictions on most consumer drones will prevent you from entering certain places.
Browse more:The U.S. Quadcopter Drone No Fly Zone Answers
Enjoy Better Control With Automatic Flight Mode
Is it really hard to learn to fly a drone? Not exactly, for drone beginners, flying a drone is not an easy task, however, the EVO Nano Plus, as an advanced camera drone, comes with a drone beginner mode. In this mode, drone beginners will be limited in speed and height when driving a quadrotor drone, which fully reduces the possibility of accidental accidents.
The quad-rotor drone can also hover in the air. Due to the height and angle of the camera drone lens, the drone can also be lifted into the air to accurately capture the subject without much control of the drone.
High-performance drones often also have a three-axis gimbal to stabilize the image. When the drone is flying quickly, the gimbal camera can maintain three-way stability, reduce blur and vibration, and provide you with the best image quality .
Upgrade Your Drone with Spare Parts and Accessories
Most drone owners progress from beginner models to more advanced models as they improve flight or want to capture higher quality images. Buying a high-value drone or doing a DIY drone, investing in spare batteries and drone accessories like a gimbal is always the best drone accessory to have to improve the experience and enjoyment of flying a quadcopter.