Autel Robotics EVO Nano Series Shoulder Bag, Backpack for Nano/ Nano+ Drones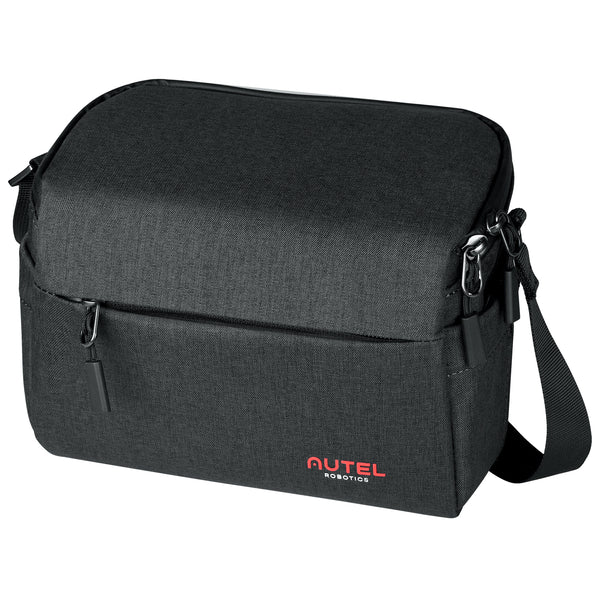 Autel Robotics EVO Nano Series Shoulder Bag, Backpack for Nano/ Nano+ Drones
In Stock - Ships within 12 hrs
EVO Nano Shoulder Bag
A compact shoulder bag for the EVO Nano and accessories, with room for the drone, spare batteries, and charging equipment.
EVO Nano Shoulder Bag Features:
Compatible with Autel EVO Nano/ Nano+ Drones Only
With a comfortable strap, the Autel EVO Nano shoulder bag can be used as a shoulder bag or crossbody bag. Allowing you to carry your drone and all of its accessories around with you wherever you go. Lightweight design to keep your drone secure, it is convenient to carry on outdoor vacations.
EVO Nano drone bag has a number of different compartments to fit the drone and its accessories, keeping everything safe and away from potential damage. You can also take this compartment out if you need more space.
In The Box:
1 x EVO Nano Shoulder Bag