Skyfend has launched two drone jammers, Skyfend Blader and Skyfend Hunter. Here, we will explain the similarities and differences between these two drones to help people in need choose a more suitable drone jammer.
Skyfend Hunter Detection and Jamming in One Anti-drone Jammer
Skyfend Hunter is a two-in-one drone jammer that integrates surveillance and attack. It can realize both UAV detection and UAV strike. The UAV detection range can reach 2km and the strike range can reach 3km. UAV Full frequency band coverage, visual touch screen, and user log uploading.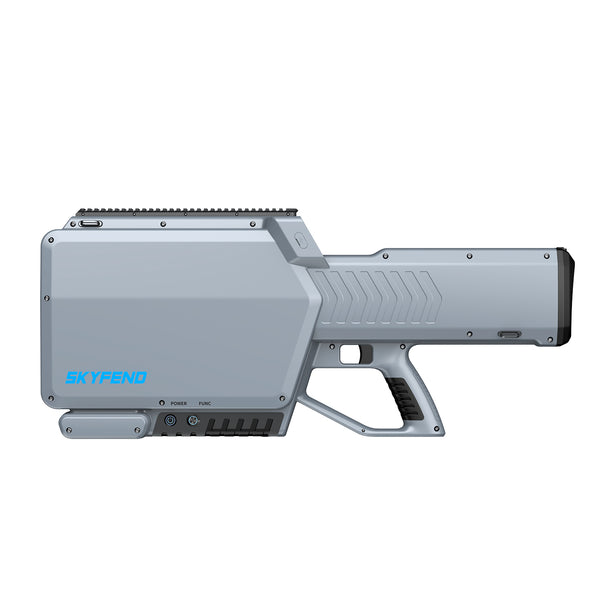 Detection and Jamming In One
3km Jamming Range
2km Dectection Range
400MHz-6GHz Full-Bnad Coverage
Frequency Band Adaptation
Upgradable System
Data Visualization
Firmware Upgrades
User Logs
Skyfend Blader | Anti drone jammer
As a portable high-power drone jammer, Skyfend Blader covers drone signals in multiple frequency bands and can achieve drone jamming and blocking within a 1.5km range. The working duration can last up to 30 minutes. It has a visual touch screen that can be used by users. Log upload can also work together with drone deception equipment.
Jamming Range up to 1,500m
Jmming Frequency:868MHz / 915MHz / 1.2GHz / 1.4GHz / 1.6GHz / 2.4GHz / 4.95GHz / 5.2GHz / 5.35GHz / 5.6GHz / 5.8GHz
Jamming Time:30 min
Support User Logs
IP65
Efficient Jamming
Consociate Spoofing
Low SWaP-C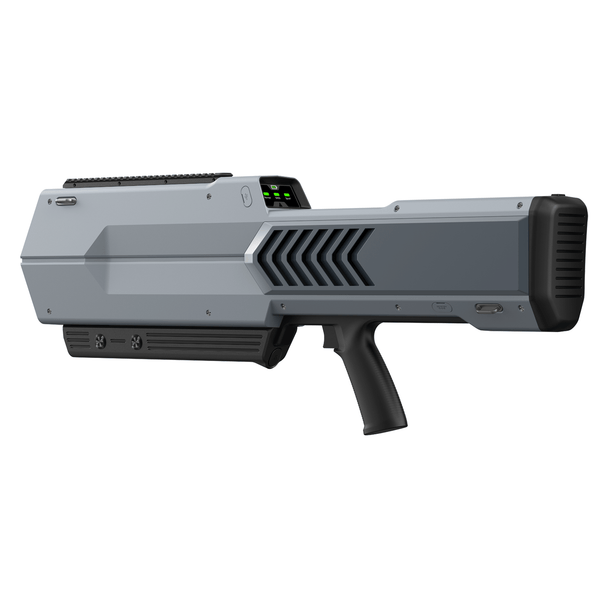 Skyfend Blader vs Skyfend Hunter Comparison Chart
Skyfend Hunter

Skyfend Blader

Weight(kg)

6.5

4

Signals Jammed

Flight Control and Image Transmission Signals, GNSS Signals

Flight Control and Image Transmission Signals, GNSS Signals

Jamming Time (min)

60
30

Jamming Range

≥3km

1.5

Frequency

400MHz-6GHz (Full Band)

868MHz / 915MHz / 1.2GHz / 1.4GHz / 1.6GHz / 2.4GHz / 4.95GHz / 5.2GHz / 5.35GHz / 5.6GHz / 5.8GHz




*The expansion module enables the expansion of arbitrary frequency bands

Detection Range

≥2 km
-

Detection Time

8 hours
-

Supported

C2 system and radars

 

C2 system and spoofer

IP Rating

IP65
IP65