Autel Skylink 3.0 Technology Introduction
Autel Max 4T is a new generation enterprise drone launched by autel robotics2023. It has autonomous capability and high-quality aerial imaging technology, as well as enterprise drone accessories such as rtk. In this new drones release, the max 4t has also been updated with autel skylink3.0.
What is Autel Skylink 3.0?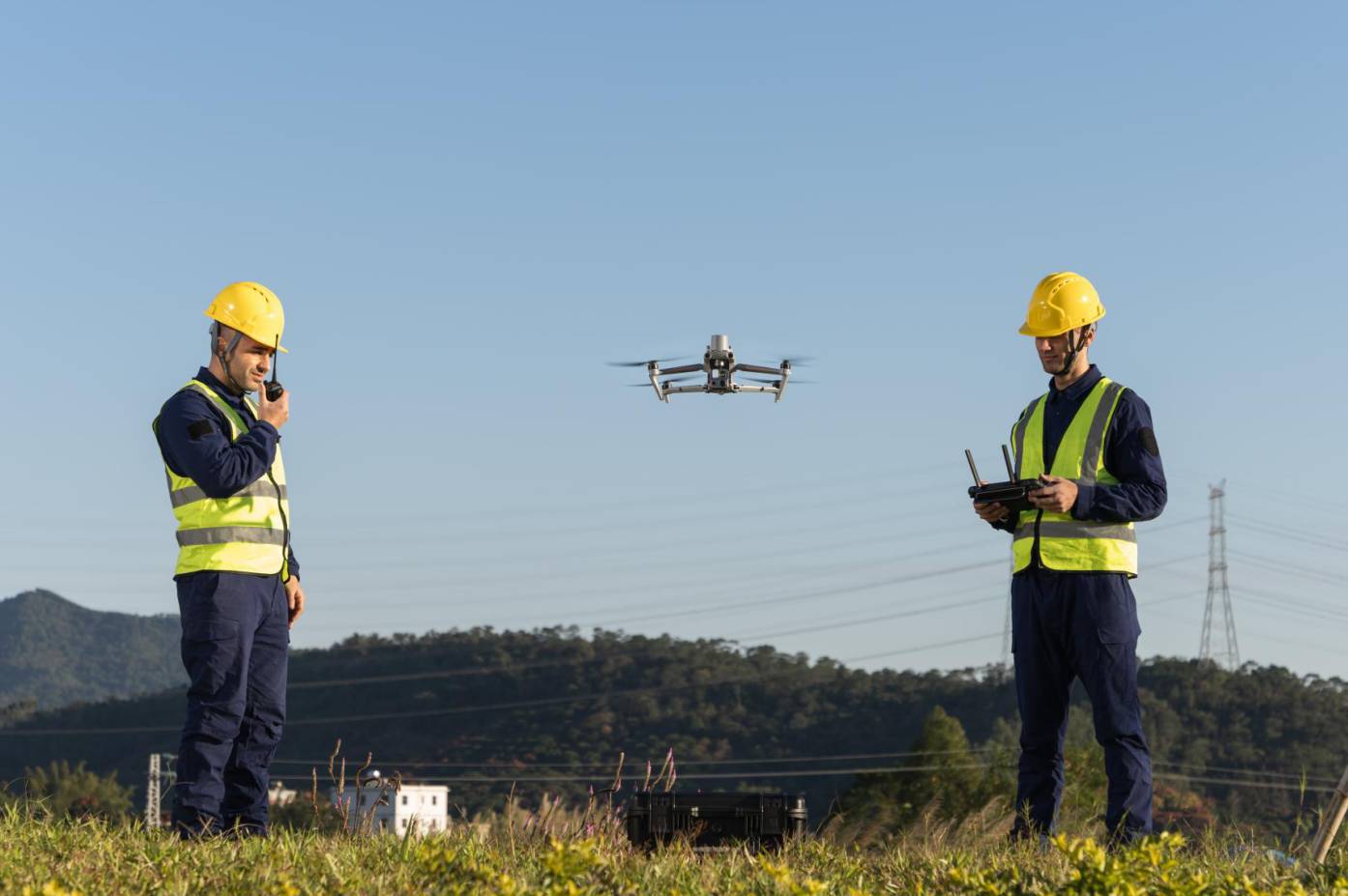 Autel skylink is a drone radio remote control transmission system independently developed by Autel Robotics. During several years of flight missions, Autel Skylink system has well supported the stability and anti-interference of autel drone picture transmission. Ensure the flight safety of drone and picture transmission clarity!
Autel Skylink 2.0 of the Autel evo 2 v3 series of drones can transmit at a distance of 15 kilometers and automatically switch three signal frequency bands. And Autel Skylink 3.0 can reach a distance of 20 kilometers image transmission, equipped with four image transmission antennas, two channels for transmitting signals, four channels for receiving signals.
Autel Skylink support 2.4 GHz / 3.0 5.2 GHz / 5.8 GHz / 900 hz four adaptive frequency hopping frequency band transmission.
**5.2GHz is only applicable for FCC, CE, and UKCA regions. 900MHz is only applicable for FCC regions.
According to the electromagnetic interference situation, choose the best channel has strong anti-interference ability.
The real-time transmission picture quality reaches 1080p/60fps, and it has the characteristics of high transmission bit rate of 64Mbps and low delay transmission of < 150ms.
AES-256 encryption is used for data transmission and storage across the entire link to ensure that end-to-end communication data is not monitored.
Applicability of Autel Skylink 3.0
Autel Skylink 3.0 is currently only applicable to max 4t, and must be used with Autel Enterprise App and autel Smart Remote Control v3. The EVO Max 4T is fully upgraded with Autel SkyLink 3.0 graphics technology, enabling communication between the EVO Max 4T and ground control up to 20km.