Wind resistance of the EVO Nano+ drone
Every component has been carefully selected to make the 249g EVO Nano+ drone ultra-light. "To achieve this, we start with the size, structure, weight, materials and technology of the aircraft... We start with the exterior and then proceed to the structural design and material shaping," said EVO Nano+ co-designer Lu Boming.
Nano+'s ultra-thin lower case is made of semi-solid die-cast magnesium alloy, which ensures toughness, lightness and good heat dissipation. Gimbal cameras with RYYB sensors are small but still produce great image and video performance. While small light aircraft can be difficult to maneuver in high winds, Autel's optimization algorithms address internal balance challenges, creating an ideal flight control experience along with outstanding hover stability, flight performance and wind resistance.
Foldable EVO Nano+ Drone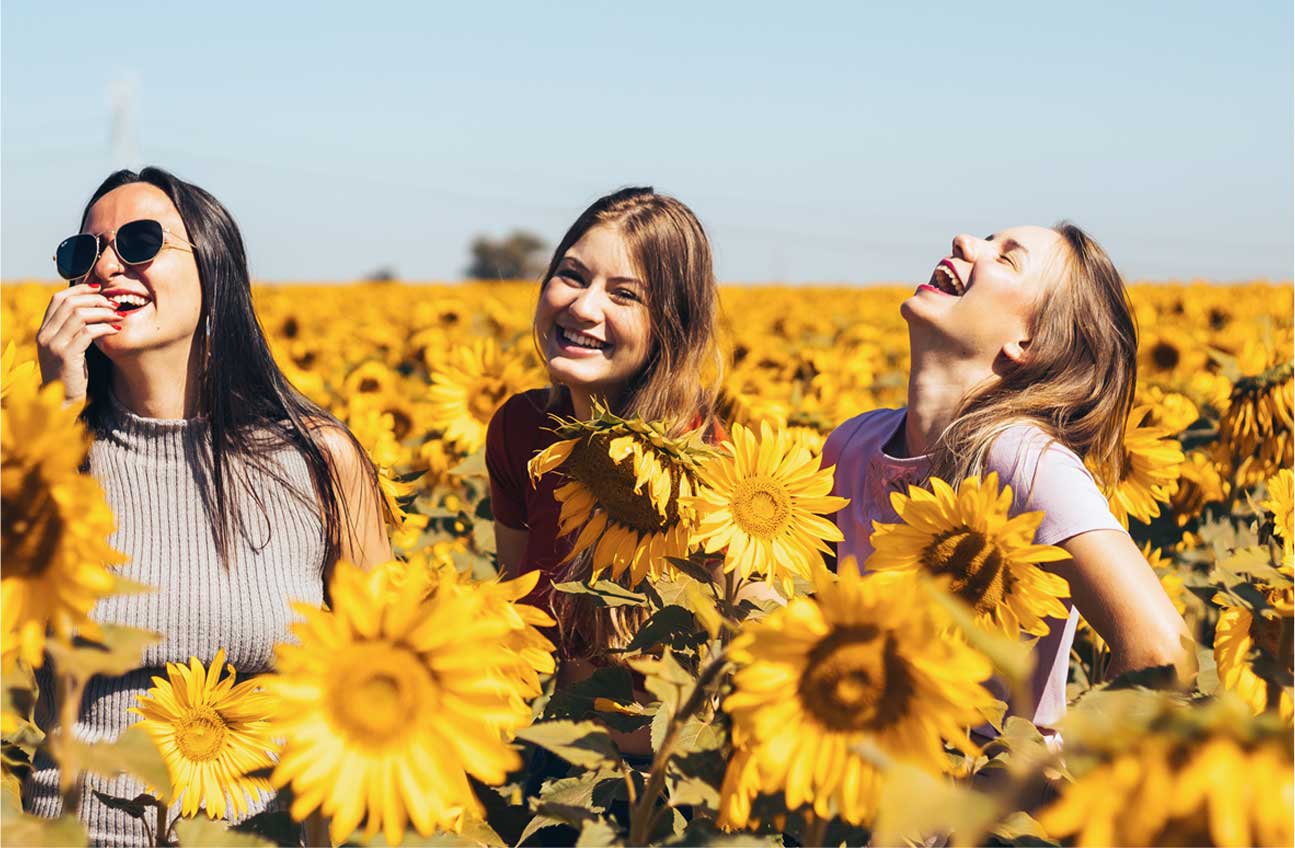 When folded and transported, the body is roughly the size of an ordinary adult shoe. The overall length of both the arms and props has increased, but the footprint of the drone itself remains small. The newly designed arms are longer, made of carbon fiber and shaped like wings or "teardrops". Gone are the rigid "rectangular" shapes that would likely create unnecessary induced drag during flight. Longer propellers are also integrated with the new arms, which may have the additional positive effect of extending flight times.
Autel EVO 4k Drone
General Features 4K Gimbal Camera The EVO's camera is built on a 3-axis stabilized gimbal capable of shooting up to 4K60 video and 12MP still images. Glass optics provide a 94° FOV, and the Ambarella H2 image processor encodes crisp photos and videos with a wide dynamic range.
Multiple Flight Modes of Autel EVO Nano

Compatible with both iOS and Android operating systems, the free Autel Explorer app offers 1080p live view, flight telemetry access to advanced settings and smart flight modes. Available app features include: Dynamic Tracking: Using advanced algorithms, the EVO can easily and autonomously track objects by drawing a box around them; Viewpoint: During flight, the EVO can be moved by simply tapping the mobile device's screen Send to a new viewpoint; Orbit: Select a point of interest and the EVO will fly a perfect circle for easy movie shooting; Waypoints: Set waypoints to plan autonomous flight routes; EVO can save multiple waypoint tasks for easy measurement VR: Sit in the cockpit with a virtual reality head-up display (compatible VR headset sold separately) The remote's built-in 3.3-inch OLED screen makes it easy to view important flight information or live 720p HD video without connecting to a mobile device.
Takeoff and Return of the Autel EVO Nano+ Drone
Simple one-touch operation buttons let you command the EVO to go home, take off or land automatically, and take photos and videos without taking your hands off the controller. Safety Features Satellite Navigation EVO is equipped with dual GPS and GLONASS systems for hands-free hovering. If the battery power is low or the remote control signal is interrupted, the built-in fail-safe function, such as return home, can return the aircraft to the origin.
Front Camera The EVO utilizes the two front cameras to provide binocular vision, creating a 3D environment and reacting to obstacles in the road. Intelligent algorithms run continuously during autonomous flight, making remote decisions for path planning around obstacles. Down Camera and Ultrasonic Sensors Two ultrasonic sensors on the bottom of the EVO are paired with two other computer vision cameras to help protect the plane from landing on uneven surfaces. Using the precision landing feature, a camera on the bottom of the EVO will capture reference images and use them during the return home, providing precise precision during the landing. Rear Infrared Sensor The rear of the EVO is equipped with a near-infrared sensor to protect you when flying backwards automatically.