Autel Robotics EVO Lite Propeller for Lite/ Lite+ Drones (Pair)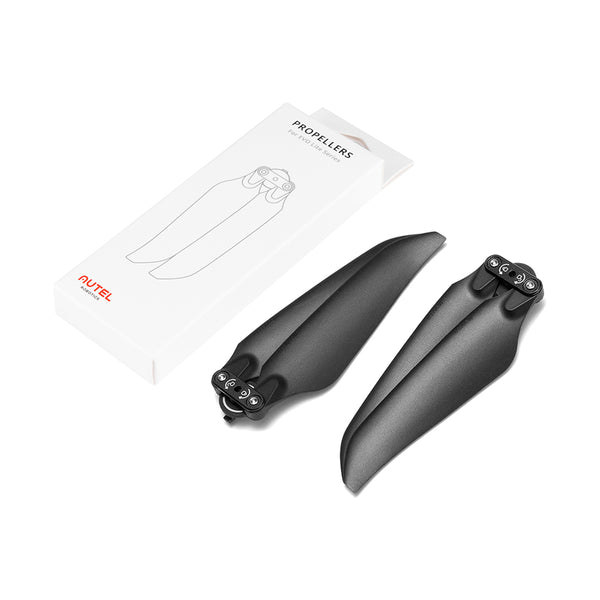 Autel Robotics EVO Lite Propeller for Lite/ Lite+ Drones (Pair)
In Stock - Ships within 12 hrs
EVO Lite Propeller
The Autel EVO Lite Propellers are spare or replacement props for the Autel Robotics EVO Lite series of drones. EVO Lite propellers are made of shatter-resistant nylon and glass fiber, and are shaped for optimum aerodynamic performance and minimal noise. They're quick-release and foldable for premium portability and ease of use.
Compatible with Autel EVO Lite and EVO Lite+ Drones
EVO Lite Low-noise Propellers Features:
Quick Release and Easy to Install
Foldable: It can be easily folded to better protect your propeller and drone.
Easy To Carry: More convenient to carry and store, ensuring long-lasting use and reduced maintenance. make playing with your drone more fun.
Low-Noise: Propellers have an aerodynamic design giving, excellent noise reduction performance, Wear resistance and lightweight, higher efficiency, and longer flight time.
In The Box:
1 Pair EVO Lite Propeller