To become a professional drone pilot, we need to invest a huge amount of money. We need to know our drone products very well. This requires us to buy drones ourselves to understand the structure and performance of multiple brands of drones. At the same time, we also need to improve our drone photography skills.
Using Drones For Stock Photography
After passing the FAA's pilot exam and earning a Part 107 certificate, you can use your drone to make money by taking aerial stock photos.
Drone photos fill the gaps between ground-based photos, but often lack perspective; high-altitude aerial photos often lack detail. Airspace below 400 feet is where perspective and detail opportunities converge. This is good for taking high quality drone photos and getting approval from some photo sharing sites or communities.
How To Make Money Taking Pictures with Your Drone
Taking and selling aerial photos with a drone is one of the easiest ways to transition from an amateur drone pilot to a professional aerial drone photographer.
You also don't need to be a superhuman drone pilot. If people rate some of the drone photos you take, you might at least be able to make some money using your drone to take aerial stock photos. Some people actually make a living this way. More people use it as a way to offset the high cost of an expensive hobby.
Of course, you'll need an FAA Part 107 certificate before you can start taking stock photos with a drone. Because taking stock photos and hoping to sell them is commercial, not strictly recreational.
You also need professional-quality drones designed for photography and videography. To get that kind of detail in an HD photo or video, you'll need at least 4K resolution (6K or higher is better) and a 20-megapixel sensor (again, higher is better). Other things to look for include a large sensor, low light capability, and the ability to take and save pictures in RAW format.
Acceptance by a photo agency usually requires an application, along with a sample of the best work. You won't be accepted unless you show them what you can do. So send your best. You should make sure your photos are as clear, sharp and interesting as possible; and save them using the highest quality settings of your photo editing software.
In the Autelpilot store, the famous 6k camera drone is the Autel EVO II Pro, 6k video makes the picture clearer, the image is rich in color, and can have more details. 4k camera drones We recommend the best folding drones below 250g--Autel EVO Nano series, although small in size, but in the configuration of three-axis gimbal, 1/2 inch sensor, can support shooting 4k Videos and photos in 48MP size.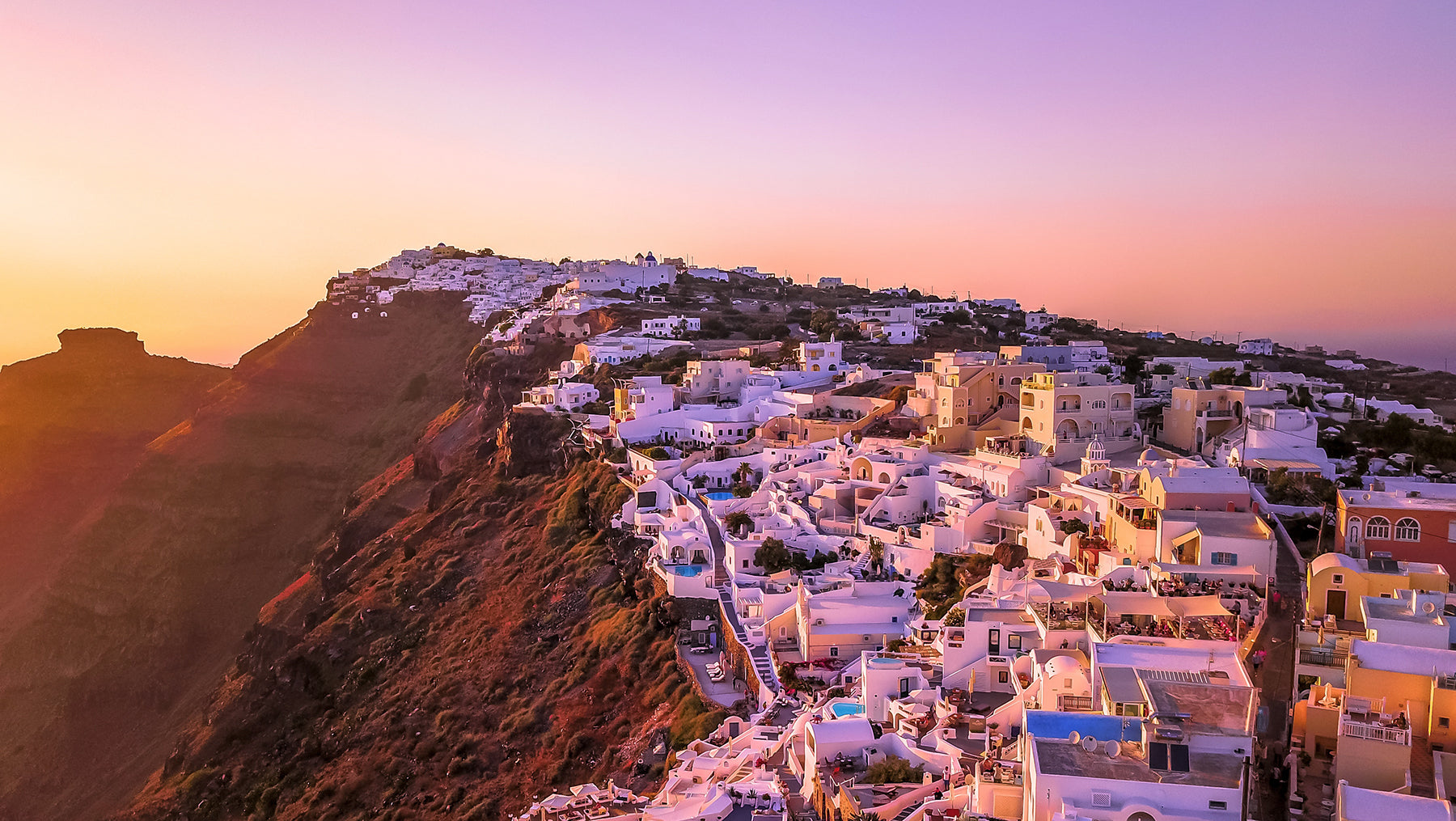 The Autel EVO drone is at the top of the consumer camera drone market, with high-spec camera specs and an equally good airframe performance, enough to compete with DJI, in addition to an enterprise-grade version of the drone, as a remote Experts in distance photography, we believe you can buy the best drone at Autelpilot.
One thing to keep in mind is that you must obtain Part 107 certification to pass your pilot status, as flying for the purpose of selling photos or videos is obviously commercial and not personal entertainment.