Buying a drone is buying a quadcopter? Not quite. A quadcopter can be a drone, but a drone is more than just a quadcopter. The two are in an inclusive relationship. Drones contain quadcopters.
What Is A Quadcopter?
Among the common consumer drones people buy are quadcopters. Among the drones for sale, quadcopters are the most popular personal use drones.
The origin of the quadcopter is because this type of aircraft has four rotors. In the UAV category, there are three main categories: multi-rotor, fixed-wing and single-rotor. Quadcopters are one of the most common types of drones.
Quadcopter Drone Recommendation: Autel EVO Nano+
This type of hobby drone with a camera greatly satisfies the pilot's driving pleasure and the exploration of aerial photography. Drone enthusiasts pursue the stability, portability and high-definition camera of a quadcopter. Autel EVO Nano+ is one of the mini drones, a powerful quadcopter drone below 249g.
The Autel EVO Nano+ is the leader among 4k camera drones, featuring a 1/1.28-inch CMOS camera that shoots 50MP still images and 4k/30 fps HD video.
The weight of Autel EVO Nano+ is less than 250g, which is exempt from US registration restrictions, allowing every quadcopter drone pilot to complete the flying experience easily and smoothly.
EVO Nano+ can shoot a variety of photo modes, single shot, continuous shooting, panorama, time-lapse, and can also shoot RAW format photos for post-editing.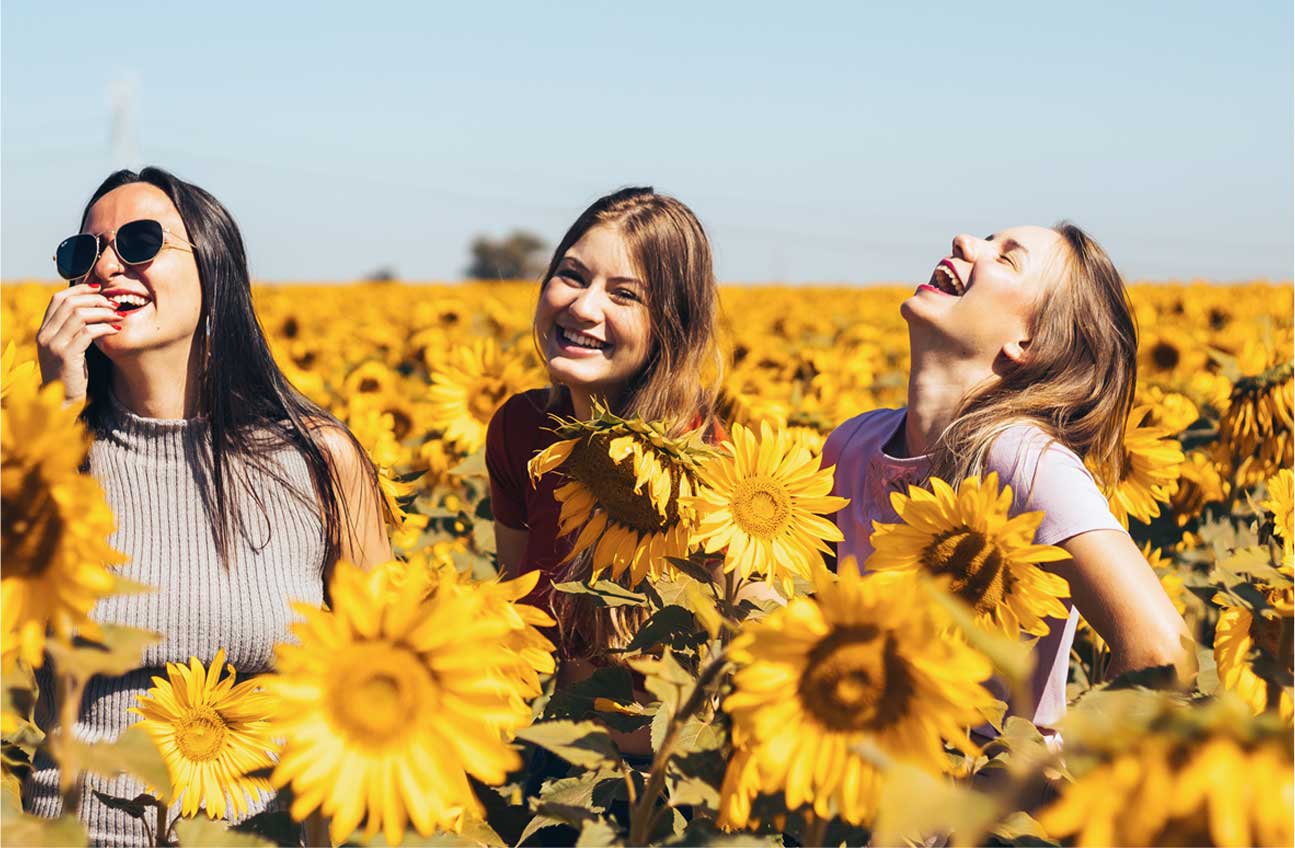 When using the EVO Nano+ to shoot video, the quadcopter drone pilot can adjust the resolution and zoom range, as well as more drone camera parameter settings.
The video resolution of EVO Nano+ can be set to 1080p/60fps, 2.7k/30fps, 4k/30fps. The EVO Nano+ has a zoom range of up to 16x. To learn more drone photography tips read:Learn The Basics of Autel Drone Photography Tips
EVO Nano+ supports 3-way obstacle avoidance, including front, rear, and down. Obstacle avoidance drones are friendly to drone beginners and can fly in areas with wide field of view or obstacles. Experience the obstacle avoidance agility of the quadcopter drone Autel EVO Nano+.
EVO Nano+ supports 10 km long-distance transmission of images, with a maximum battery life of 28 minutes, and multiple frequency bands for transmission to ensure the stability of the image.
Autel EVO Nano+ uses a drone remote control without a built-in display. The remote control is comfortable to hold and easy to operate. It needs to be connected to a mobile phone to better control the quadcopter.
The Autel EVO Nano+ features the advanced Autel drone application, Autel Sky App, which edits and renders images and videos to create better drone aerial photography footage.
Buy Quadcopter Drone - Autel EVO Nano+
Autel EVO Nano+ is a leader in mini camera drones, available in four colors and a variety of drone kits. Invest in the best quadcopter drones at the Autelpilot store.
Autel EVO Nano+ Standard Bundle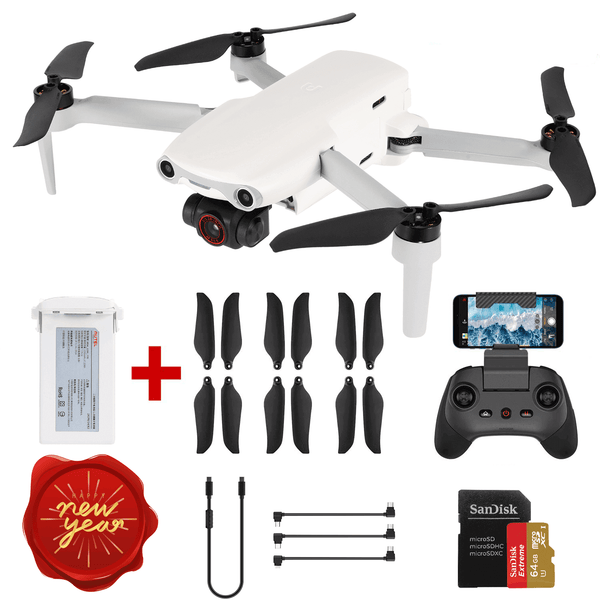 Autel EVO Nano+ Premium Bundle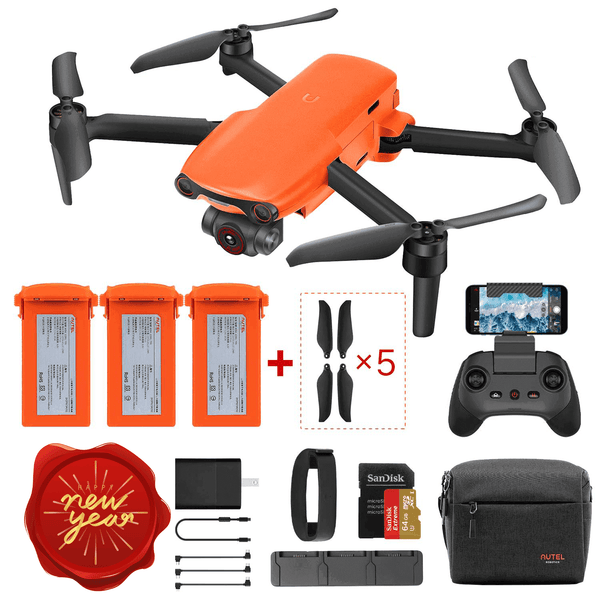 Autel EVO Nano+ Fly More Combo