The drone technology industry is booming. There is a plethora of drone brands and drones flocking to the drone market, consumer drones and industrial drones are on the rise, and drone technology has encouraged a variety of practices across industries.
We will give you a comprehensive analysis of the pros and cons of buying a drone, whether you are buying a cheap quadcopter or an expensive quadcopter, or a VTOL drone, we will elaborate.
Pros and Cons of Buying a Consumer Drone
Consumer drones have become a new hobby, and well-known drone brands such as DJI, Autel Robotics, Parrot, Skydio, Humberson and more, buy the best consumer drones to choose from. Buying a drone is an interesting investment, and you can read more about it in this article.
Pros of Buying a Consumer Drone
Drone Photography Hobby
The top-down shot in the air is always invisible to the naked eye, and the drone flying into the air brings us a stunning bird's-eye view. Whether it is a natural landscape or an urban building complex, in drone aerial photography, we will find a more beautiful visual perception.
Low-Budget Drones For The Fun Of Flying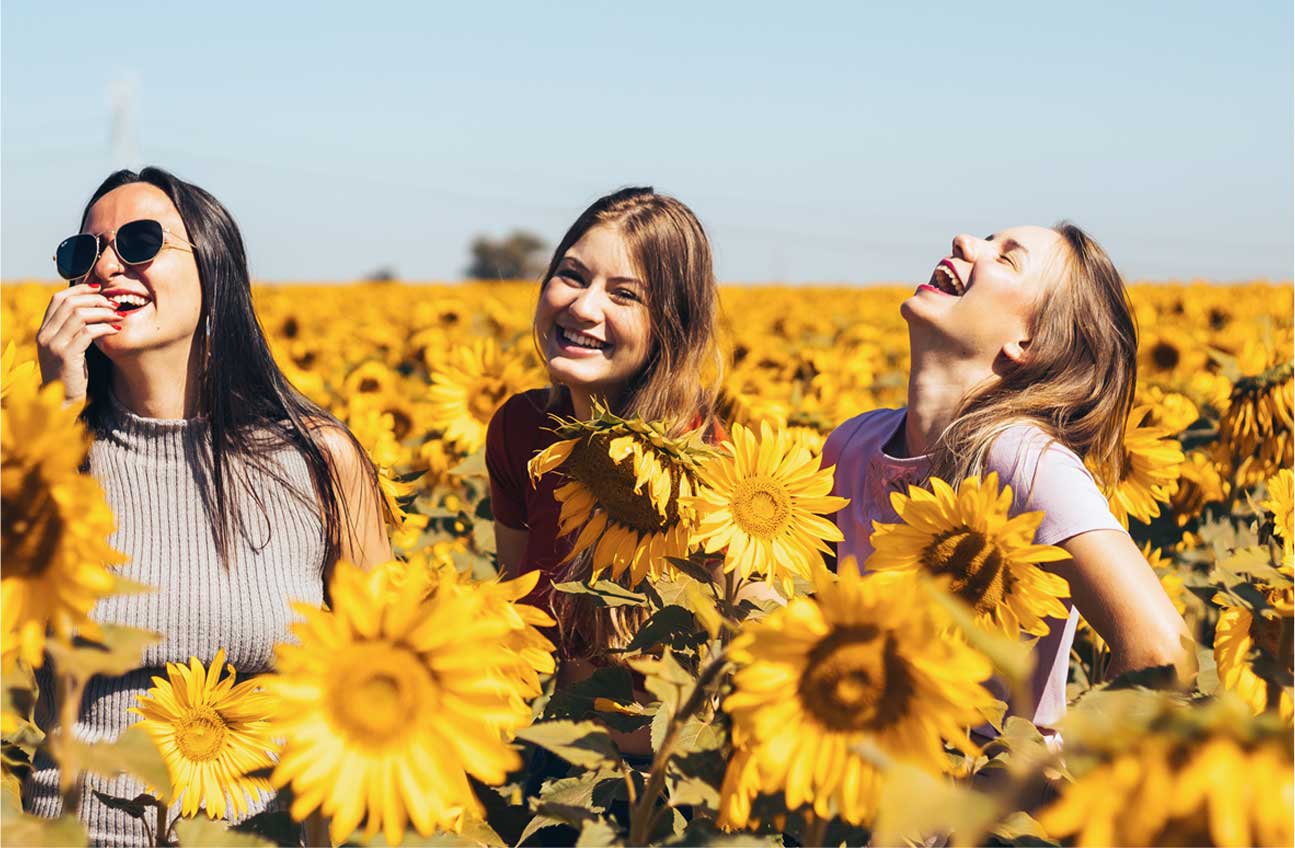 Drones have taken on a pandemic state, and a large number of hobbyists are starting to invest in drones. Experience the fun of drone flying, it can be a simple toy drone, a leisure drone, or an FPV drone.
Drone beginners can get a nano drone for less than $50, or a more advanced camera drone for thousands of dollars. The low-budget drone prices can also enjoy flying.
Cons of Buying a Consumer Drone
One of the downsides of buying a consumer drone is the attribution of privacy violations. In the US, no registration is required to buy a drone under 250g, such as the Autel EVO Nano Plus. Flying over the sky with a drone with a camera, your neighbor could accuse you of violating his privacy or even shoot down your drone, which would be a major loss.
Pros and Cons of Buying an Industry Drone
Industrial drones are different from consumer drones. This is not just a drone with a camera. Enterprise drones can also penetrate into many industries and complete aerial operations in complex environments.
The industry drone market is growing, and more and more smart drone solutions are being used. Enterprise drones can be for heavy industrial needs such as energy, mining, agriculture and other long-range drones with payloads. Industrial drones can also be advanced drones that perform search and rescue, transportation, firefighting, surveying and mapping tasks.
Advantages of Buying an Industry Drone
Maintain A Safe Environment
As mentioned earlier, industrial drones can be used in many ways. Security inspections by drones are one of them. With high-resolution imaging or infrared thermal imaging, enterprise drones can monitor locations, communicate possible hazards, and notify threatening conditions, such as oil and gas refineries, pipelines, and flare stacks. Advanced enterprise drones can enable drivers to obtain real-time data to create and maintain a safe environment.
Cut Costs
As drones become more applicable, many commercial drones can also carry more functions. Portable commercial drones are more economical than professional military inspection aircraft, and there is no need to consider carrying other aerial lifts and other heavy equipment.
Aerial Image Quality
Professional commercial drones are often equipped with larger sensors and higher video resolutions. Autel EVO II series drones can use 6k cameras, 8k cameras, as well as thermal imagers. Excellent aerial images will convert a large amount of accurate data. For detailed 3D maps and 3D models for complete analysis.
Reduce Risk
Deploying and operating drones to operate in complex environments helps minimize apparent hazards and health risks. Drones are suitable for routine and emergency situations, in complex weather conditions or in some hazardous areas. Commercial drones A valid alternative solution will be provided.
Programmability
Commercial drones often use GPS for precise positioning, while drones with RTK modules can achieve centimeter-level precise positioning. Why buy a commercial drone that can be programmed and guided precisely to a specific location. Such as drones that perform agricultural tasks.
Disadvantages of Buying an Industry Drone
Privacy
Commercial drones, like consumer drones, can have the potential to violate the privacy of groups or individuals. However, when pilots operate commercial drones, FAA approval is often required, which also alleviates public concerns to a certain extent.
Safety
The value cost of commercial drones is very high, ensuring the safety of drones and fully testing the ability of drone pilots. When drones are used for commercial services, hire a professional drone service provider to operate aerial drones.
Vulnerable to Wild Animals
There will inevitably be noises when the drone is flying. Although Autel drones have low-noise propeller blades, they can also affect wildlife. It is not uncommon for drones and wildlife to get hit by flying. Large flying birds like eagles often attack and even capture drones.
Spy
Drone technology is maturing, but it still has its vulnerabilities. Hackers can quickly attack the central control system of the drone and become the original controller of the drone. Hackers can gain access to private information, destroy or damage files, and leak data to unauthorized third parties.
Weather
Drones have a limited airframe weight and are therefore more susceptible to weather conditions. If climatic conditions are unfavorable, drones will not be able to maneuver properly or collect reliable data or imagery. The Autel EVO II series drones can reach wind resistance level 8, and the Autel EVO Nano series can reach wind resistance level 5.
The wind resistance rating of the quadcopter is relatively weak, and it is difficult to maintain balance in strong winds. In the Autel Dragonfish series, the tilt-rotor will automatically change to the vertical wing under high wind, rain and snow conditions, which is an incredible invention. VTOL drones will be able to operate in more complex situations.